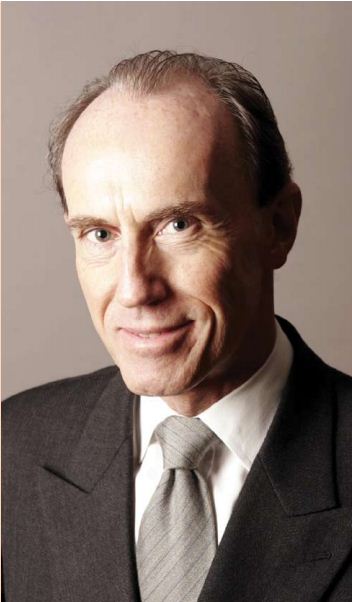 Dear Friends,
It is my great pleasure to welcome you to the website of The Real Estate Developers Association of Hong Kong (REDA).
Since 1965, REDA has played an integral role in the evolution of the Hong Kong community and the economic development of this great city. It is my hope that REDA will continue that tradition and this website will become an important resource to the people of Hong Kong, whether they are members of the Association, engaged in the various aspects of the real estate industry or are a current or future property owner.
Hong Kong's economic growth has meant that the development of land has long been a major contributor to the creation of employment and financial prosperity, and the industry as a whole continues to be a major force helping this vibrant city to remain the principal international financial hub of the Asia Pacific region.
I am honoured to be at the helm of REDA, following in the footsteps of the distinguished Dr. Stanley Ho, who led the Association for over 25 highly successful years and now holds the title of our Honorary Life President. Acknowledging this change, we at REDA recognize the need not only to maintain past traditions, but also to move with the needs and expectations of society. This website has been created to keep all concerned parties informed of the vision, mission and initiatives that REDA and its members undertake to support Hong Kong's future growth.
So, on behalf of the Board of Directors, the Executive Committee and members of REDA, we hope you visit our website regularly and watch as it expands to provide interesting and important information on Hong Kong's dynamic property sector. Furthermore, please do not hesitate to offer any suggestions you may have on how we could better inform you through this site.
Keith KERR
President
The Real Estate Developers Association of Hong Kong